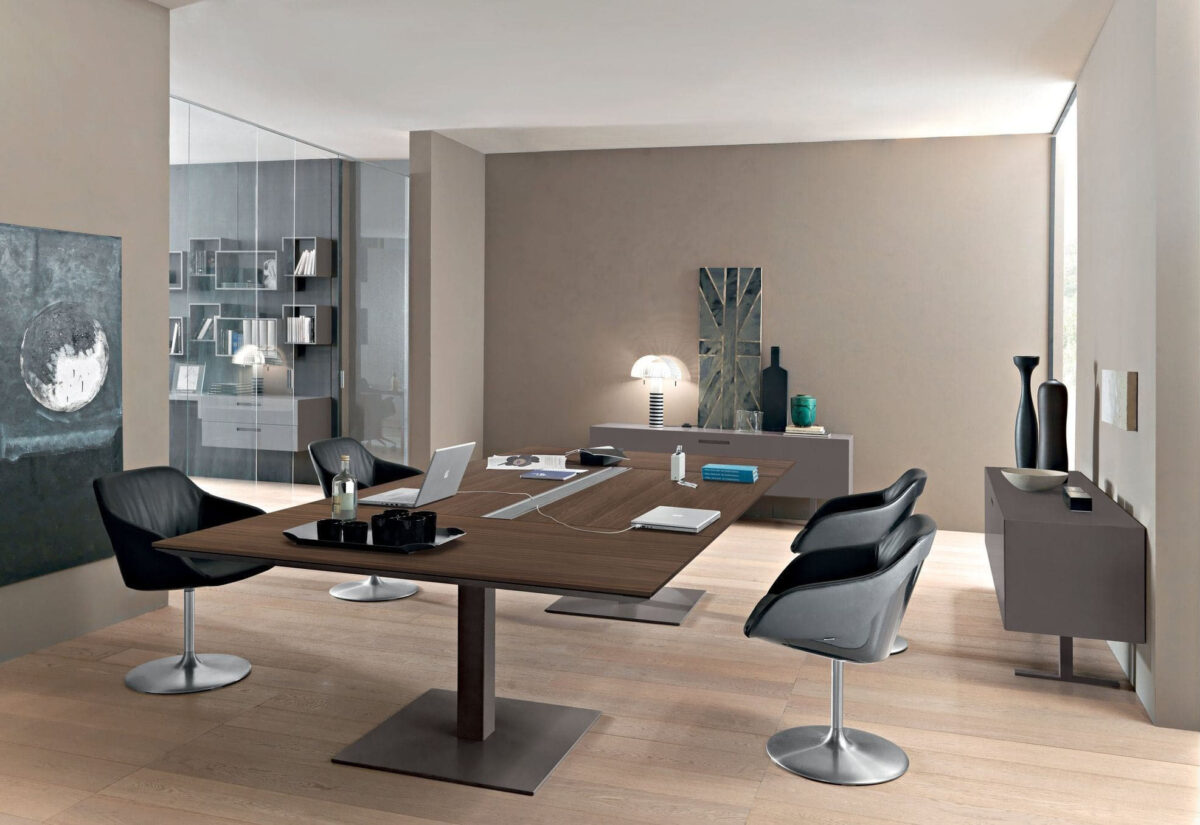 Contact Us
WorkFlo European Systems Ltd. brings European Excellence straight to your Caribbean doorstep. We offer a wide range of modern office furniture from leading lines out of Italy, Turkey, Switzerland & the UK.
Port of Spain, Trinidad and Tobago
+ 1 (868) 363-WFLO (9356)
[email protected]
All items are made to order in Europe with a 6-8 week lead time. We offer planning and layout services, and we are also happy to work alongside interior designers and architects.